Our Story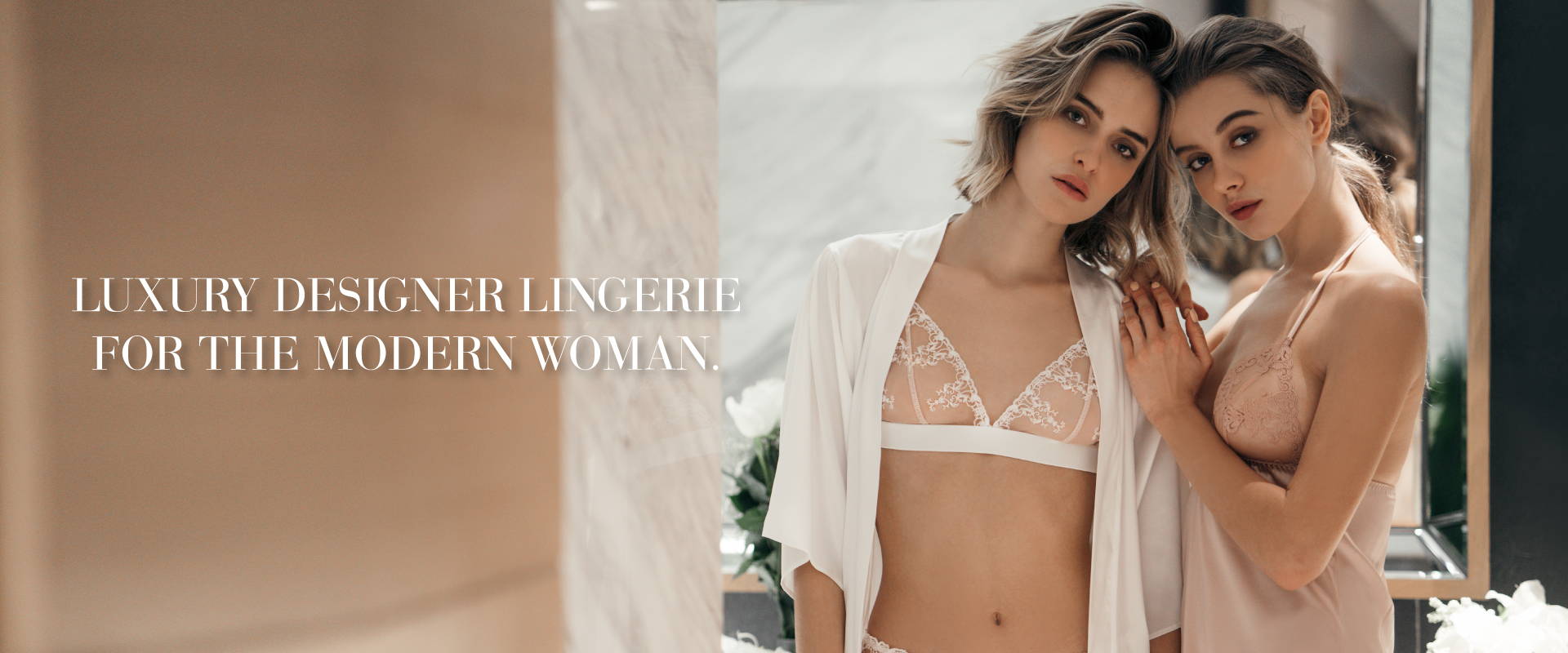 As Hong Kong's premier lingerie and swimwear boutique, SHEER specialises in over 40 designer labels selectively curated for today's modern, style-conscious women.
SHEER delivers a unique experience in a private and luxurious space with extensive expertise in lingerie fit, personalised service and exclusive collections.
We offer a one-stop shop for your every lingerie desire – designer lingerie, loungewear, shapewear, bridal collection, layering pieces, accessories, corsetry and swimwear.
Our customers are unique and so are we - our bras range from 28 - 38 band and A - F cup sizes, we carry designer brands that specifically cater to your needs.
Complimentary bra fitting services are available at our Landmark boutique.  
 
HONG KONG'S PREMIERE LINGERIE & SWIMWEAR BOUTIQUE
Located in the heart of Central, the approx. 1,000 square foot SHEER Landmark is located on the 3rd floor. Walking into the main room, you can find an extensive selection of fashion lingerie, loungewear, swimwear and alluring silky pieces; the second room offers a diverse range of everyday and solution lingerie, shapewear and all types of accessories.
THE TEAM OF LINGERIE LOVERS
Our team of Lingerie Lovers are driven by passion - for beautiful lingerie and to help women find the "a-ha" moment in our dressing rooms. With over 15 years of bra fitting experience, we aim to give each and every customer a personalized, memorable experience and to help any lingerie needs.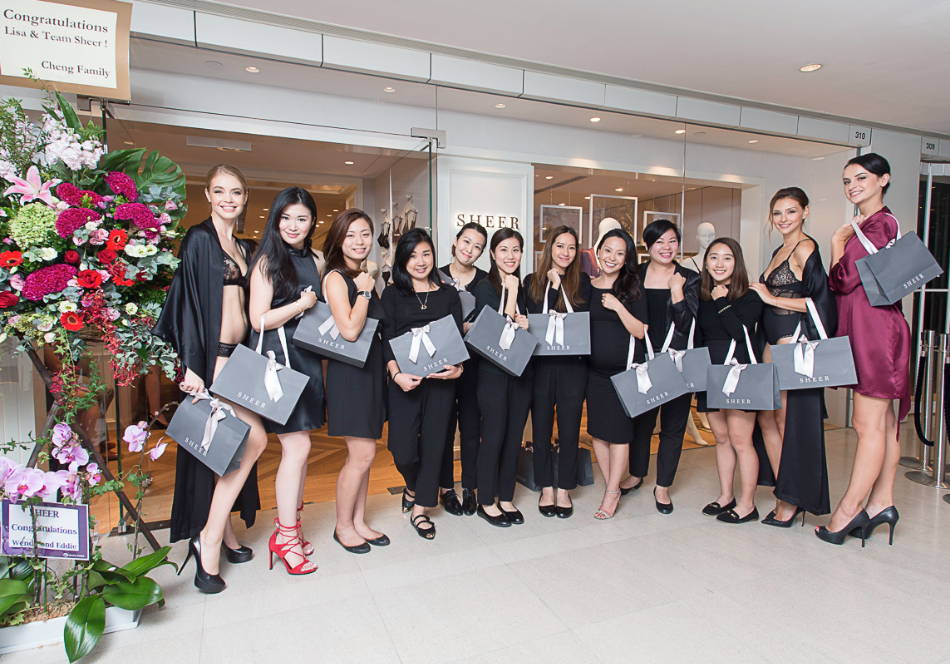 Our team at our Landmark Boutique grand opening in 2016.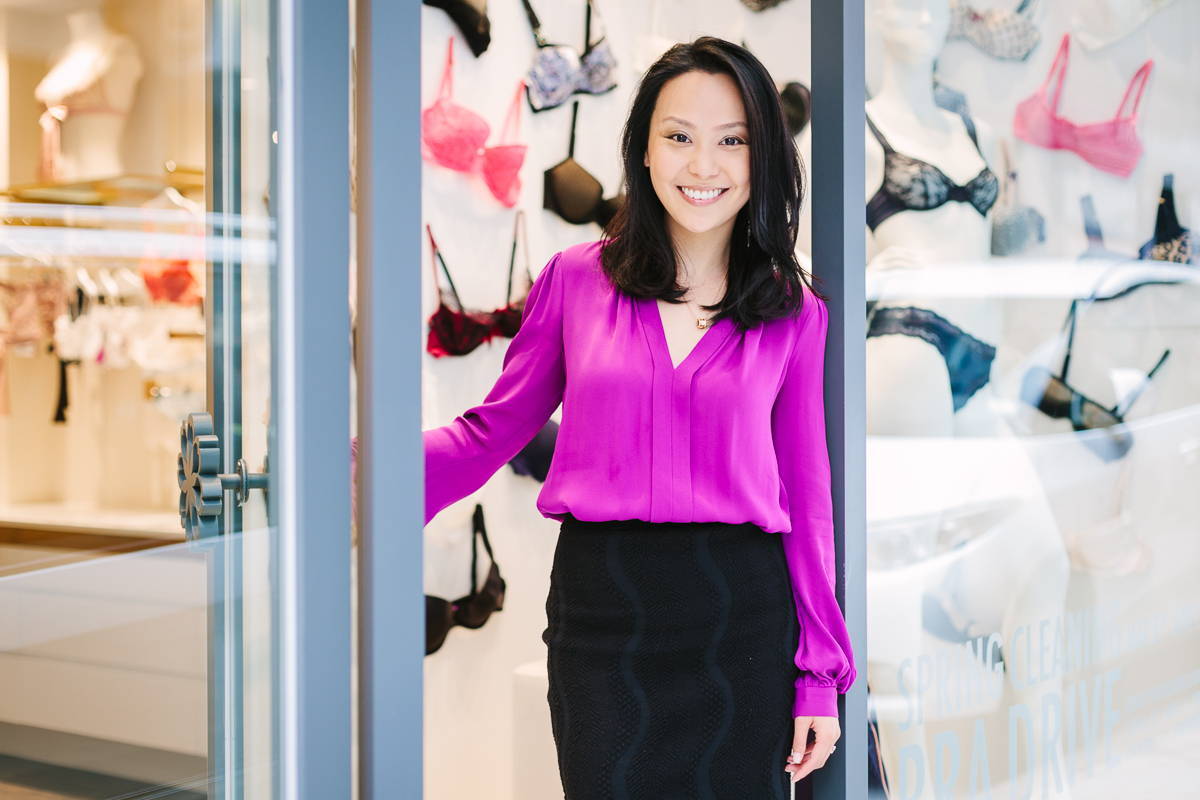 With just an idea and love for beautiful lingerie, I was determined to help women find a better shopping experience in Hong Kong and, in turn, I found my own true calling of bringing exciting new designer brands to Asia.
Founder and Owner, Lisa Cheng