Our Beliefs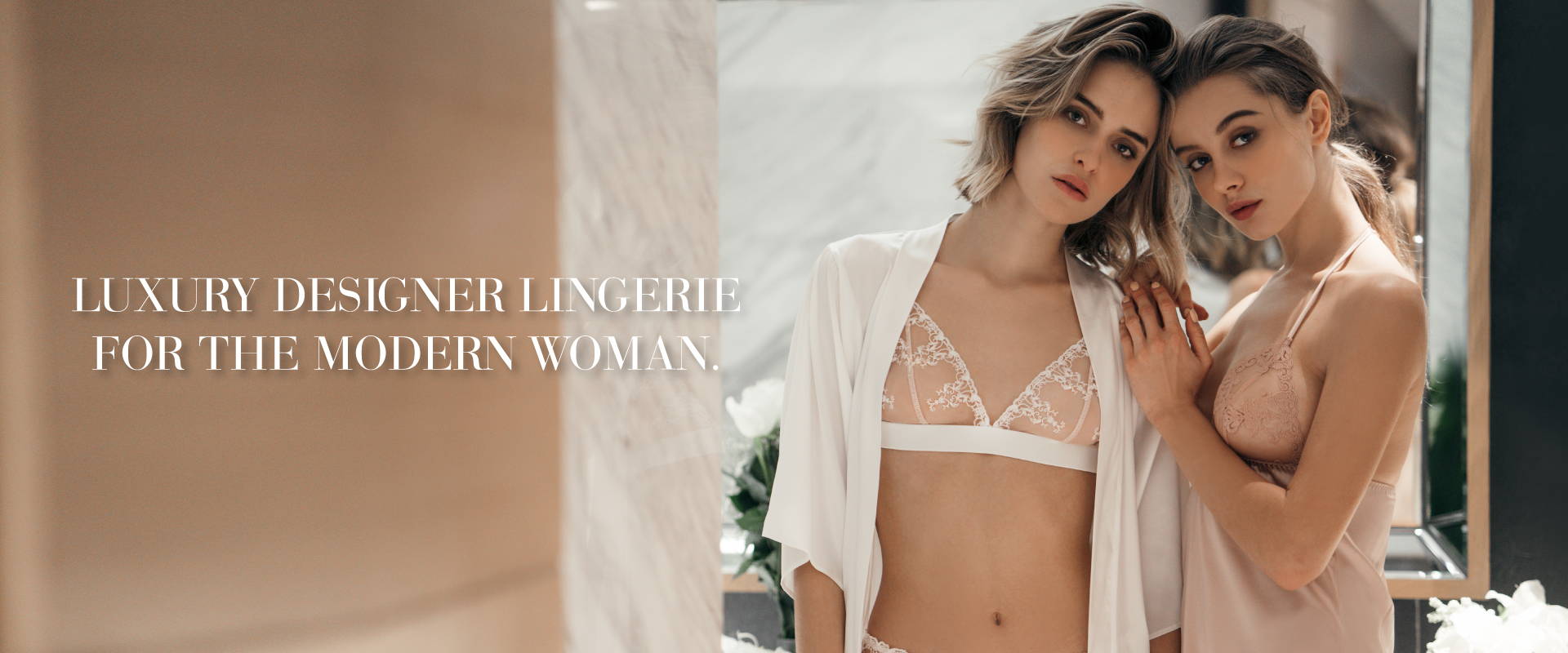 Pushing the forefront of lingerie shopping, SHEER strives to empower women through its various charity initiatives and by complementing the fashion wardrobes of the most discerning woman with beautiful and elegant intimates. 
SHEER brings awareness to pressing social issues affecting women and children in Asia through their charity fashion shows and events. Partnering with Hong Kong's leading brands and celebrity models, SHEER has raised proceeds for programs that benefit education for girls, rehabilitation of sex trafficked victims, and medical care for terminally ill children.
 
Each Spring, Sheer partners with corperates and local companies to collect and donate gently used bras to non-profit organizations across Asia who support and aid underprivileged women in need. The recipients of the donations are victims of sex trafficking, crisis pregnancies, refugee status or poverty. Since 2013, Sheer has collected and donated over 10,000 bras and counting.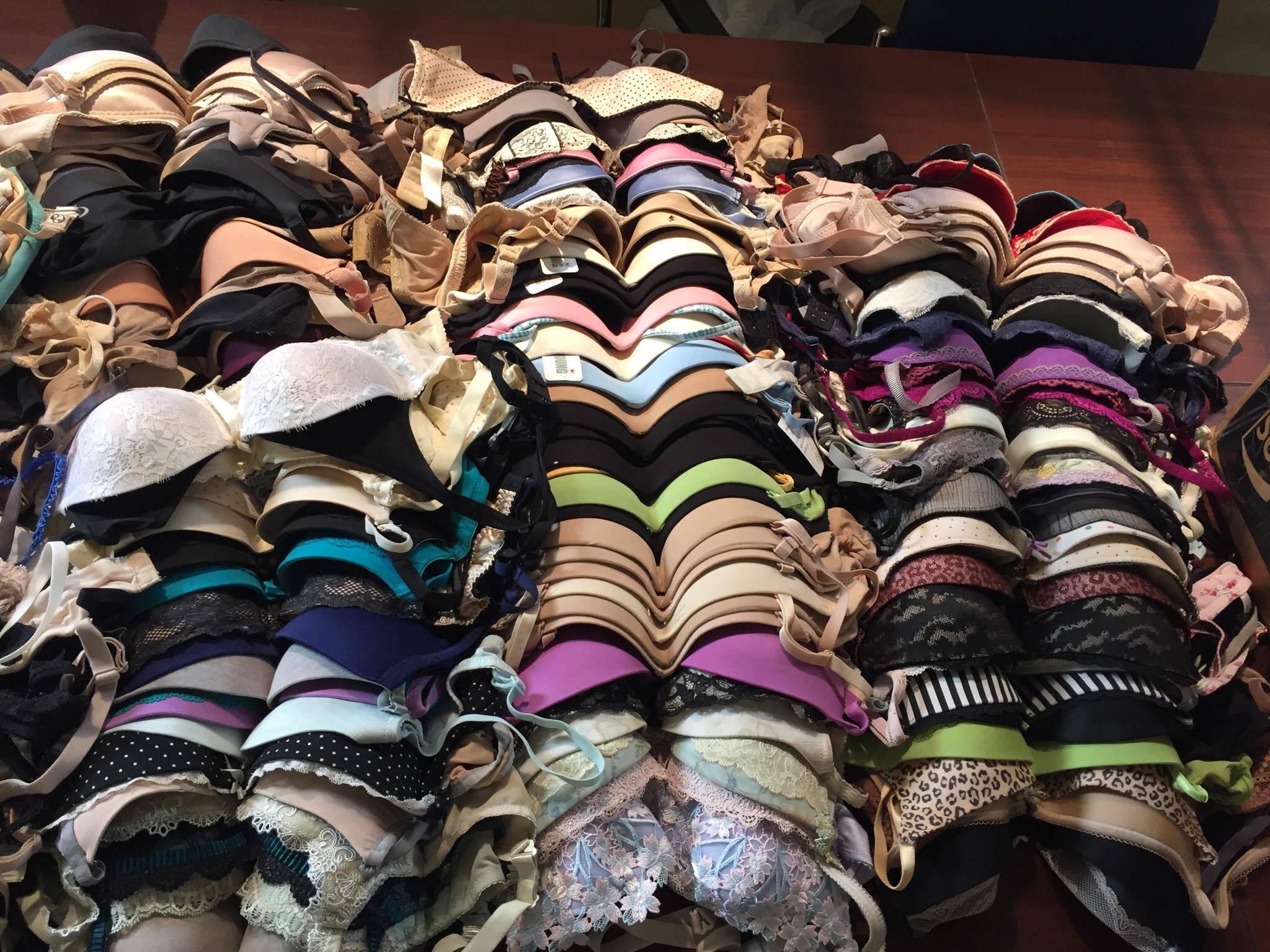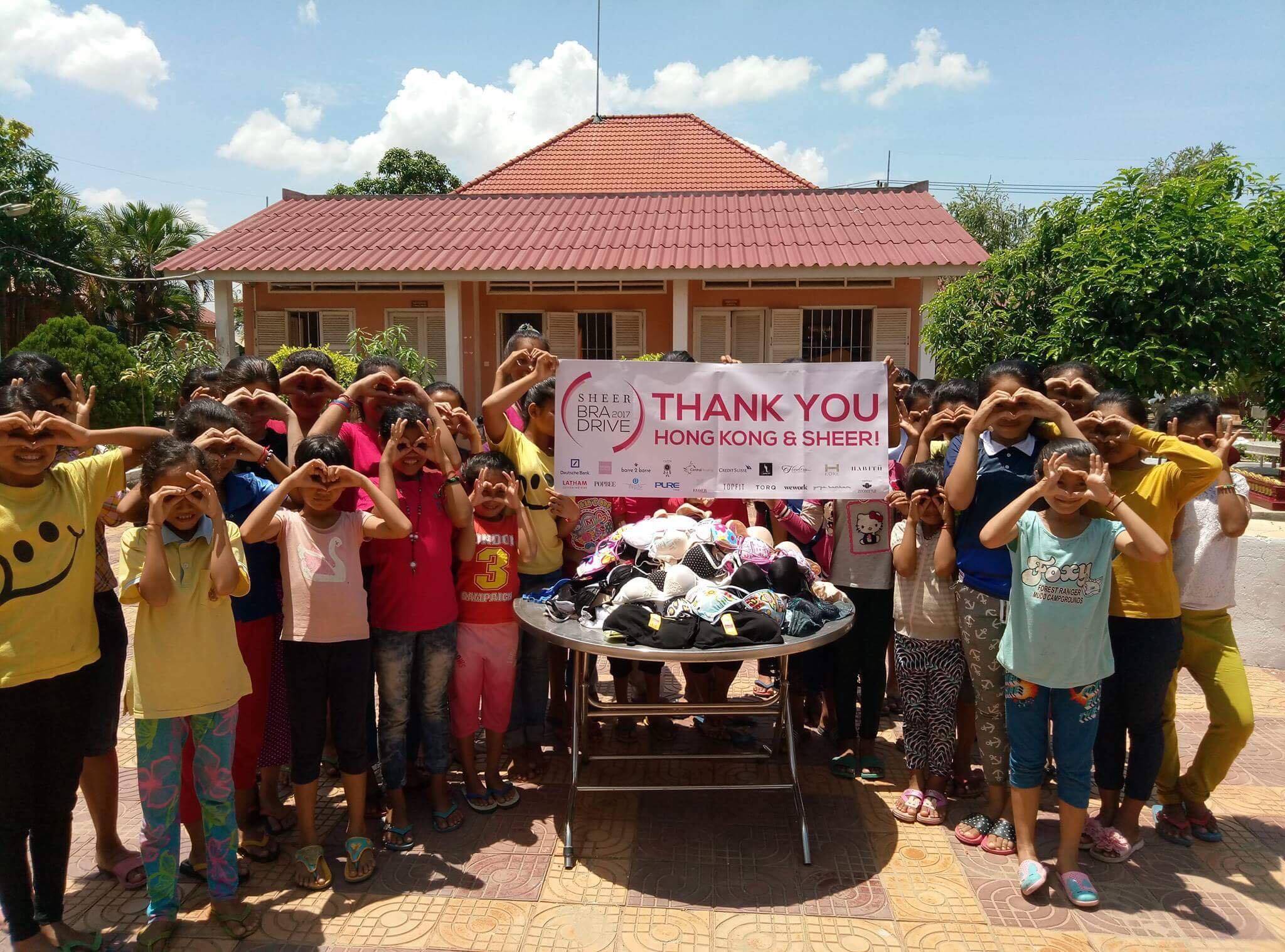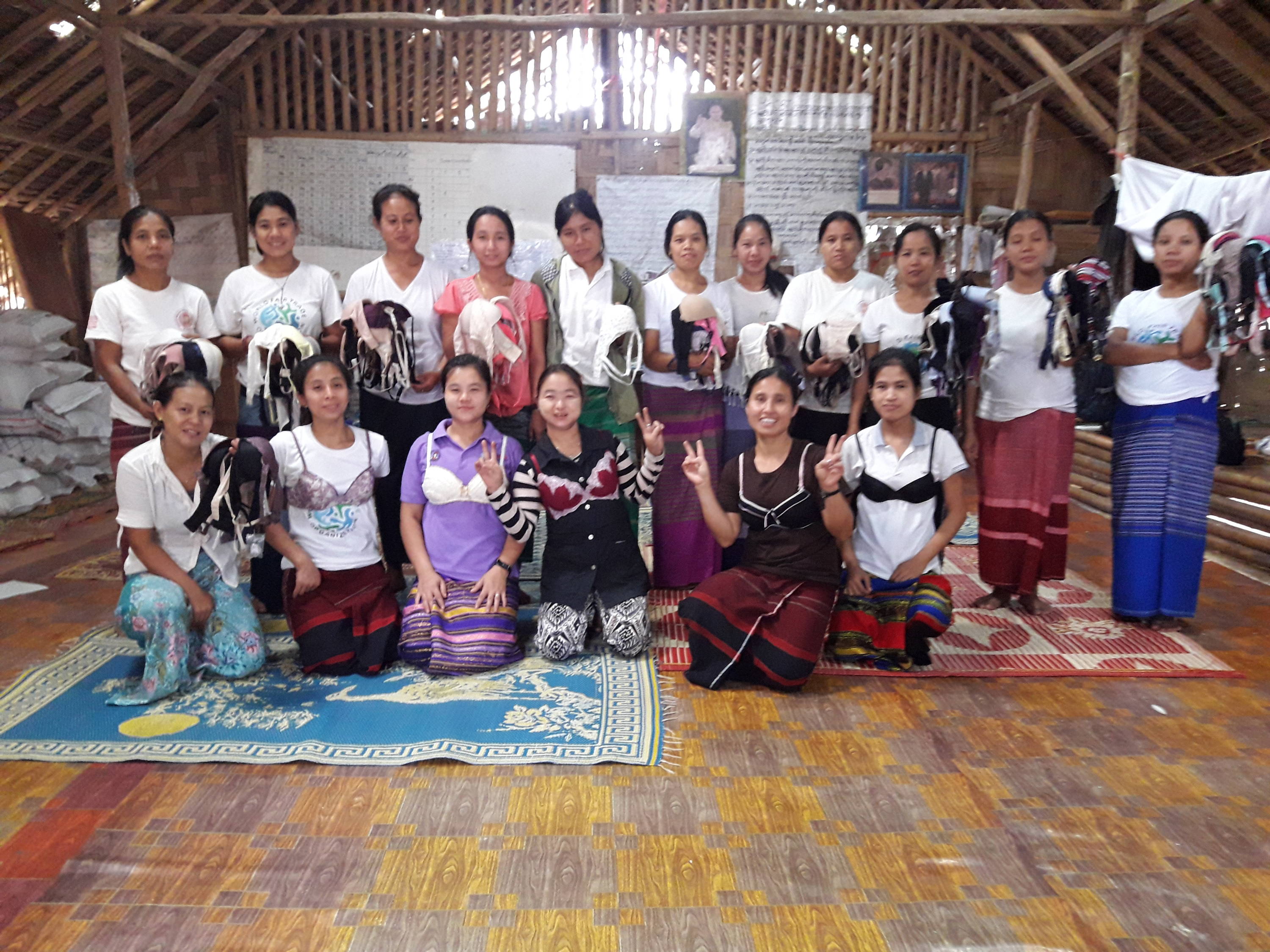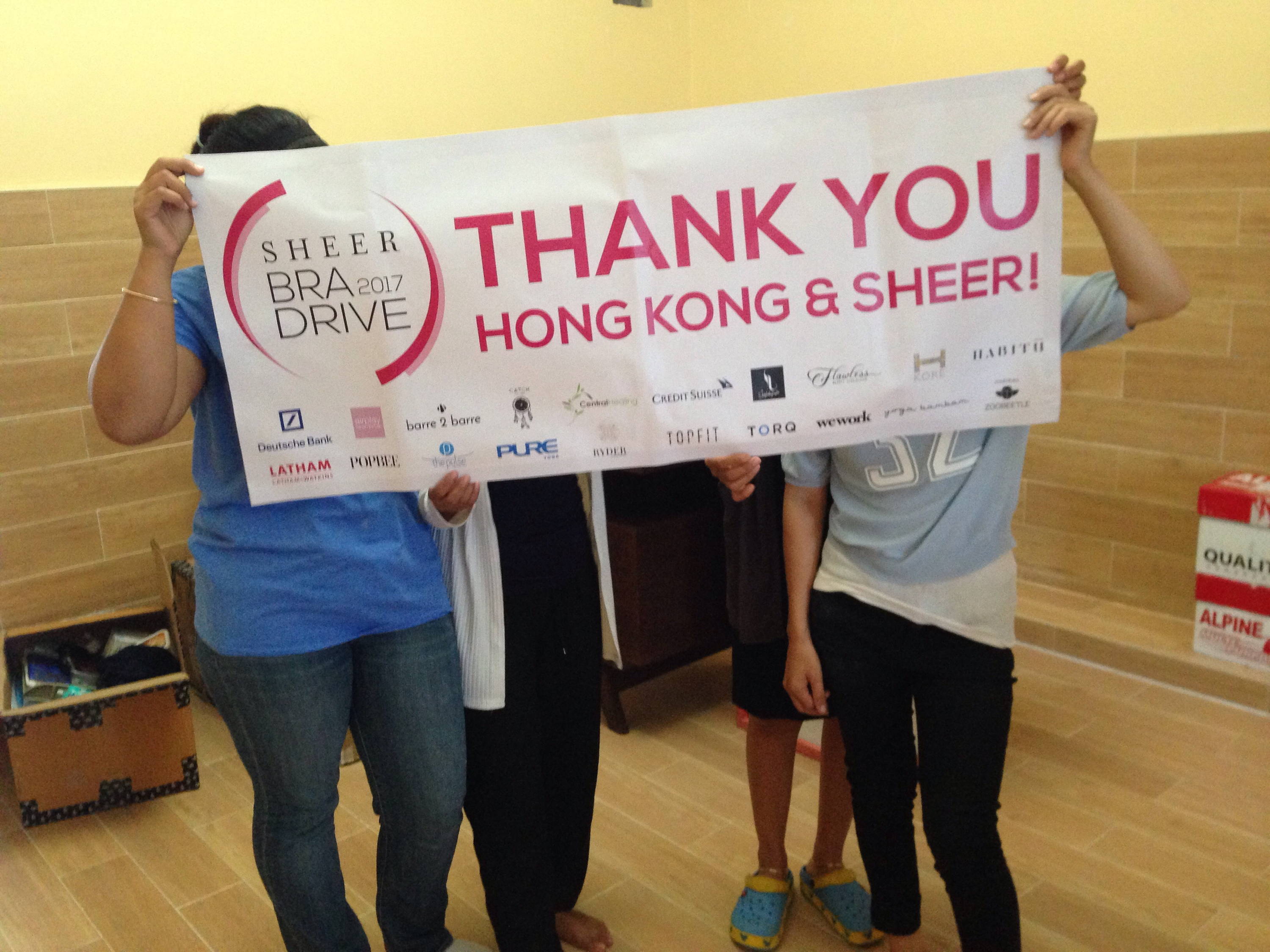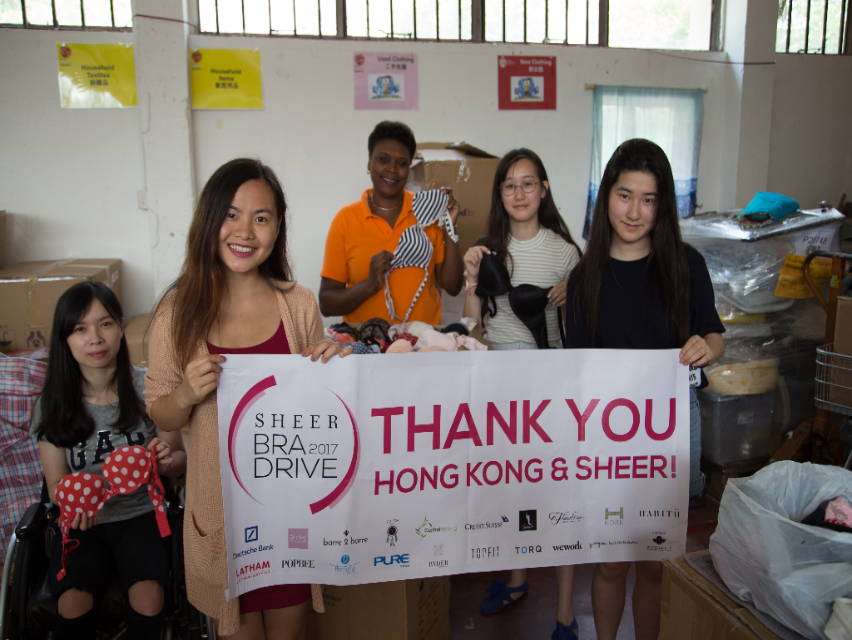 Christian Action Hong Kong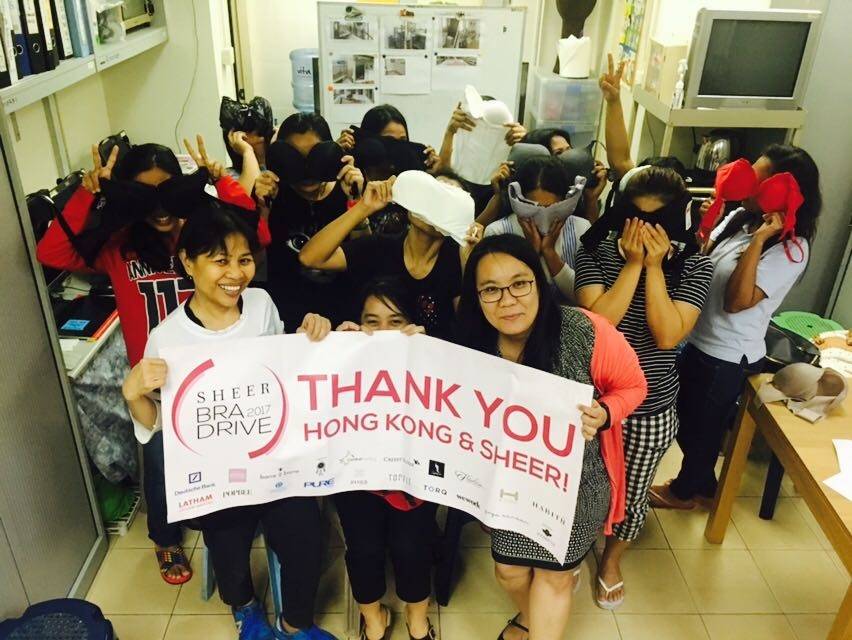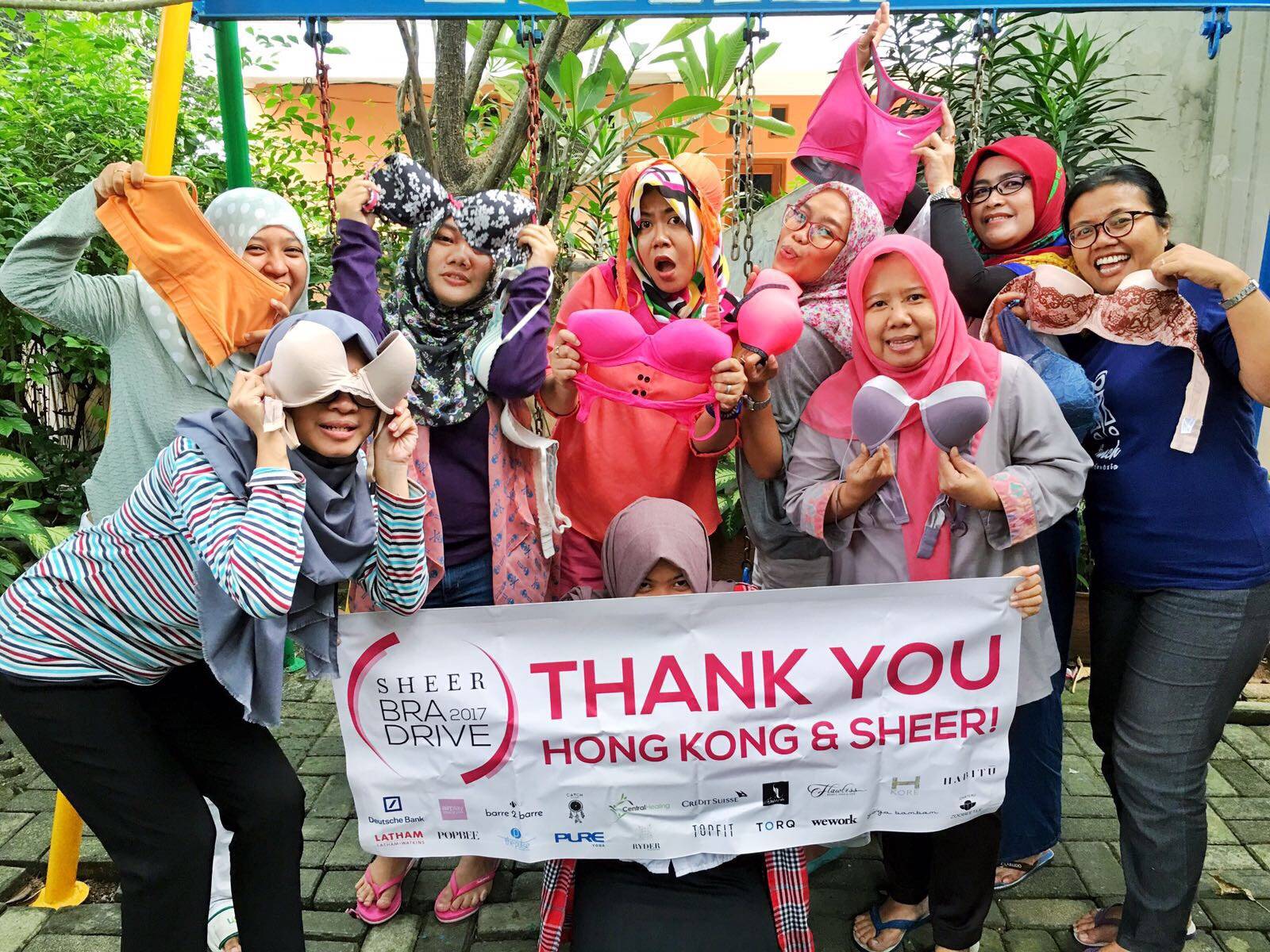 CHARITY LINGERIE FASHION SHOW
SHEER hosts a series of charity lingerie fashion shows to raise funds for non-profit organizations such as HAGAR and Hong Kong Adventist Hospital Foudation.
On November 16, 2013, We helf our second annual "One Girl Every Girl" charity fashion show at Armani/Prive. The night was filled with over 300 guests who came to support Education for Girls with ticket sales and donations that benefitted Hagar International education programs.
Hagar International is a non-profit organization committed to recovery and economic improvement of women and children who fall victim to severe human rights abuses such as sexual violence, illegal trafficking, poverty and child marriage. Hagar operates 5 school centers in Afghanistan, Cambodia and Vietnam teaching over 600 girls at a time the proper skills to become self sufficient.
On November 7th, 2015, We hosted our annual charity fashion show, One Heart One Wish at Penthouse Rooftop. Proceeds from ticket sales were donated to the Hong Kong Adventist Hospital Foundation's Pediatric Heart Fund.
The Hong Kong Adventist Hospital Foundation's Pediatric Heart Fund raises money for surgeries and treatments for underprivileged children and orphans suffering from congenital heart disease. The children who benefit from this fund are between the average ages of 4 – 8 years old. Children who suffer from congenital heart diseases are unable to participate in simple activities due to respiratory difficulties and many are orphans because of their medical conditions.
---