Bra Fitting Appointments with SHEER
Sheer | Bra Fitting Appointments
Experience a private fitting in a fun, supportive and non-judgemental surrounding. If you would like us to address a specific concern, we're here to help, or feel free to just browse our beautiful boutique.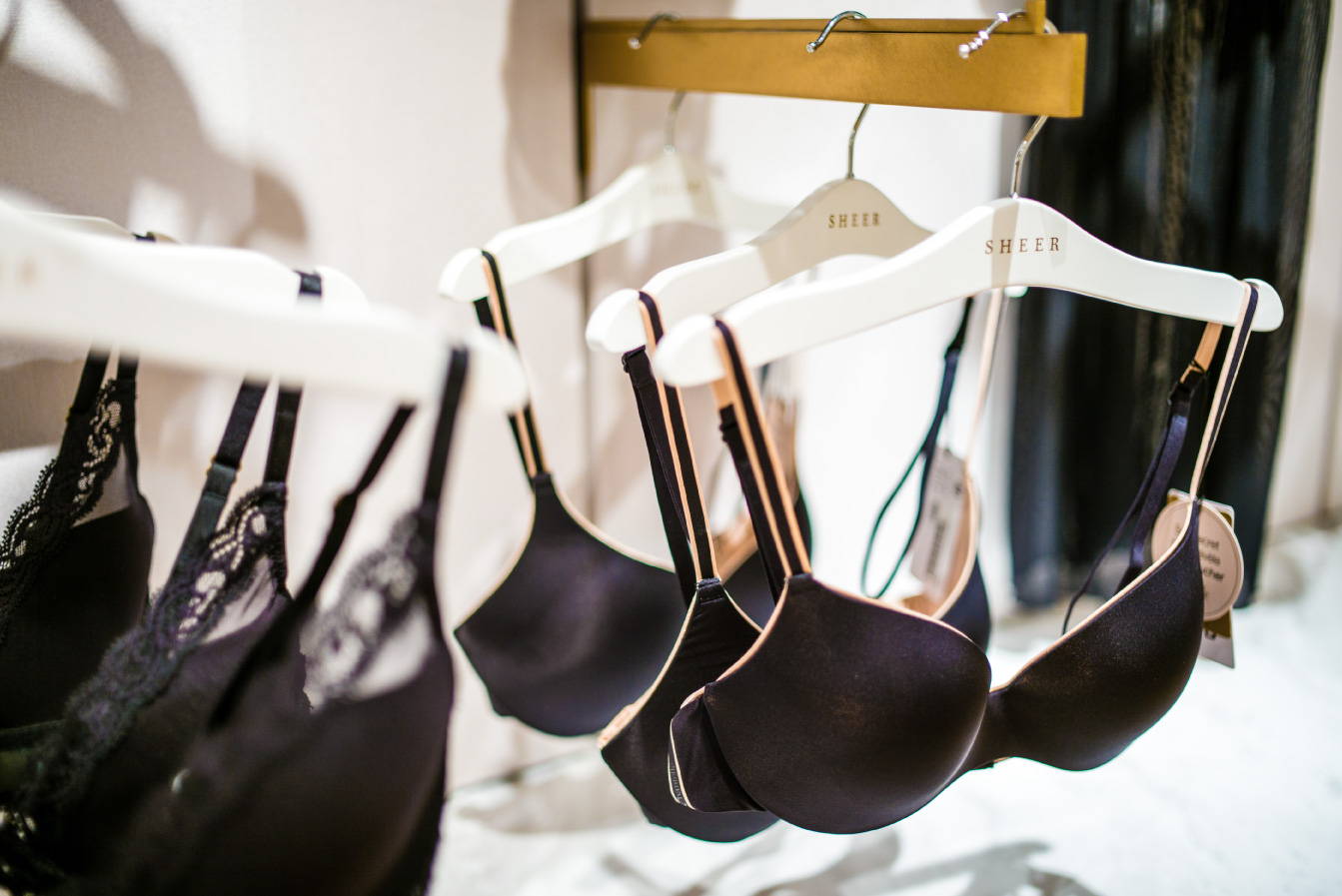 The Most Complete Collection in Town
We carry bras from over 40 international designer brands, with band sizes ranging from 28 - 38 and cup sizes from A - F. Each piece is carefully chosen and tested by our team of lingerie enthusiasts for quality, comfort and style.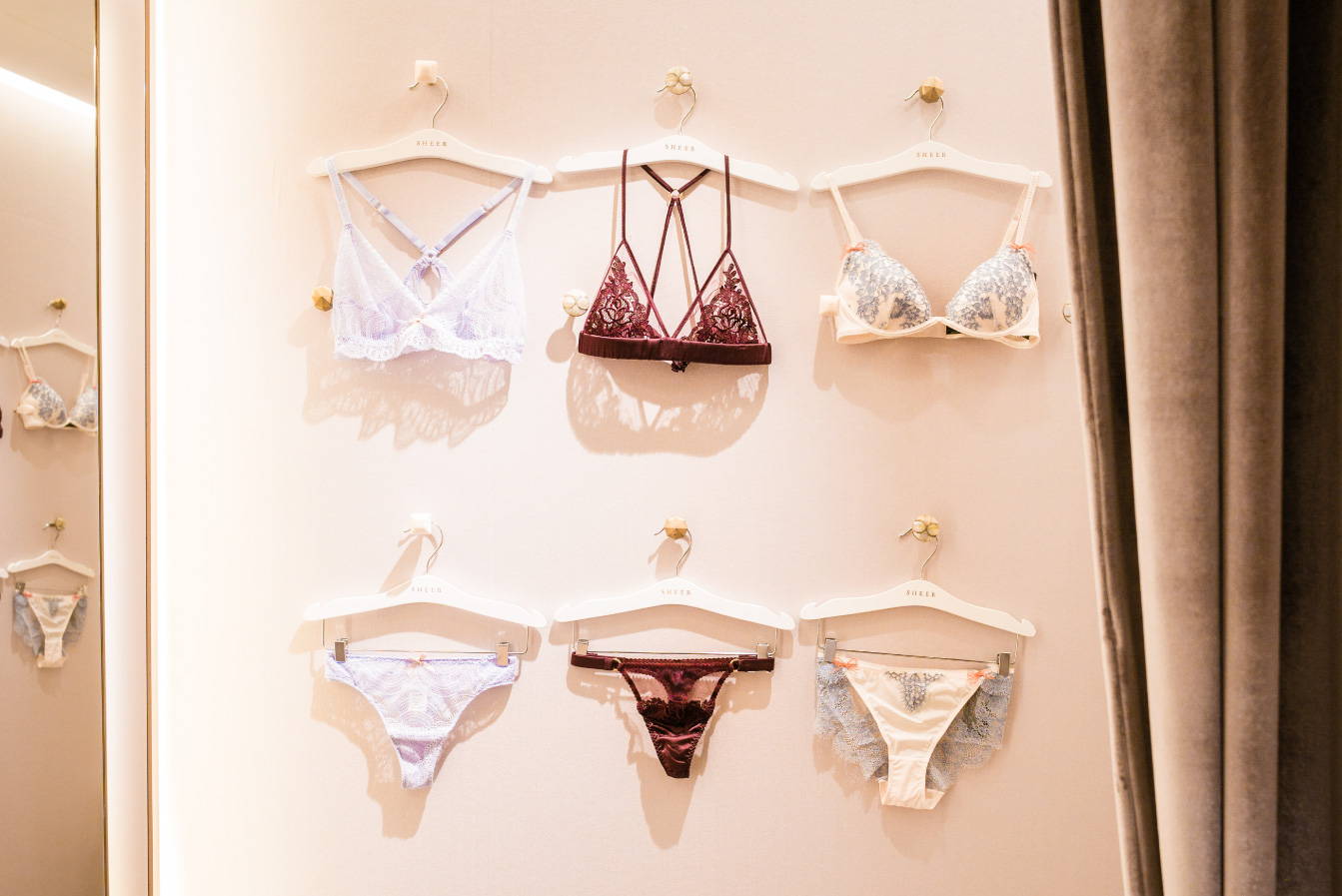 So Comfortable You Forget About It
That's what every woman should say about their properly fitted bra. It should feel so comfortable you don't even think about it once you put it on in the morning.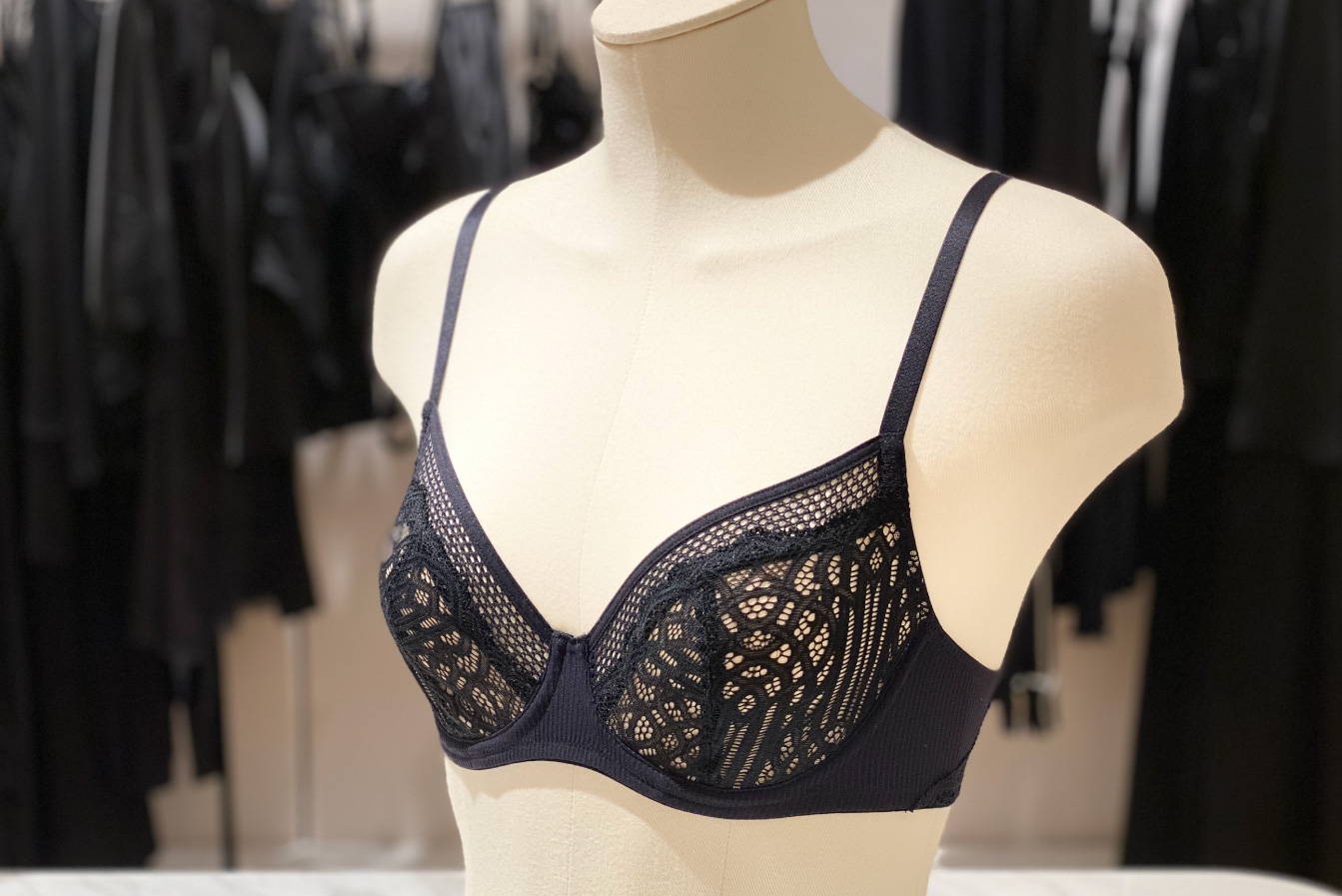 Create Your Best Support System
Whether you have gained or lost weight, finished breastfeeding, post-surgery or simply feel like your bra doesn't fit well, we can work with you to find the right answer.
---
What to Expect at Your Fitting
Our lingerie consultant will discuss with you any issues about fit or comfort that you're experiencing. We will walk you around our boutique, and introduce possible bra options in styles that you are looking for. It is likely that our lingerie consultant will suggest a different size or bra style from what you are currently wearing. We will take you to our fitting rooms to see how the bras are fitting and make any adjustments if necessary. Appointments usually last about 45 minutes, but we are happy to accommodate to your schedule or spend as much time with you as you need. Our services are free of charge.
Who Is Your Lingerie Consultant?
You will be matched with one of our senior members of the team. You may also request for a specific lingerie consultant when you make your booking.