Summer Palette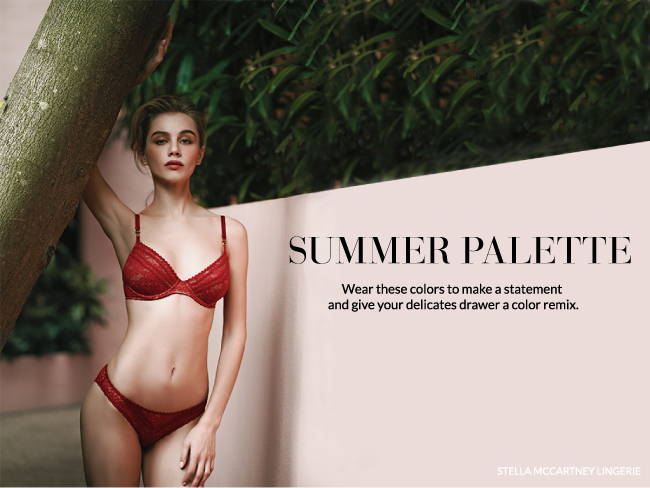 RED: POWER
Red is a sign for strength and power; a color that is energetic and suitable for vibrant personalities.

PINK: FEMININITY
Representing compassion and love, pink is unapologetically feminine.

PURPLE: DIGNITY
Purple stands for self-respect and dignity, perfect for independent and creative women.

BLACK: SOLIDARITY
Black symbolizes togetherness and unity as it's a color that everybody owns.

WHITE: PURITY
White has the connotations of purity, virtue, and the idea of being good.