Lingerie from Mon to Sun
So much to do, so little time.
Which bra to wear? It should be the last thing you worry about.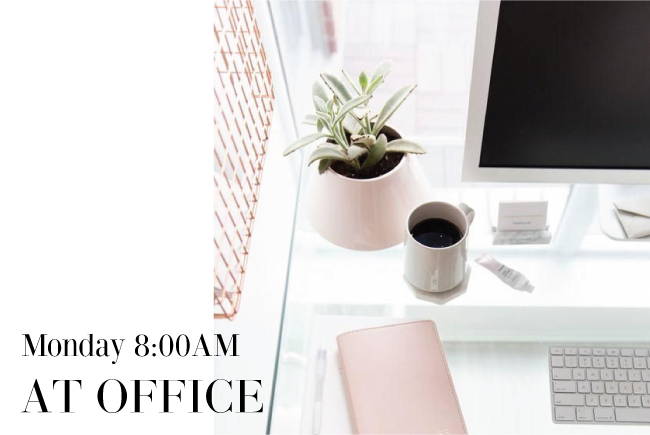 Feeling comfortable and looking on-point is the key to starting a 8-hour work day.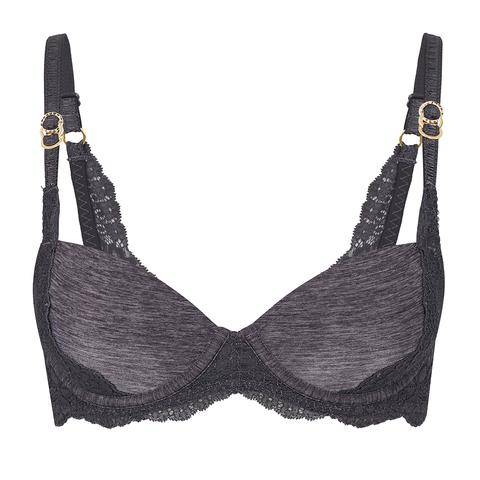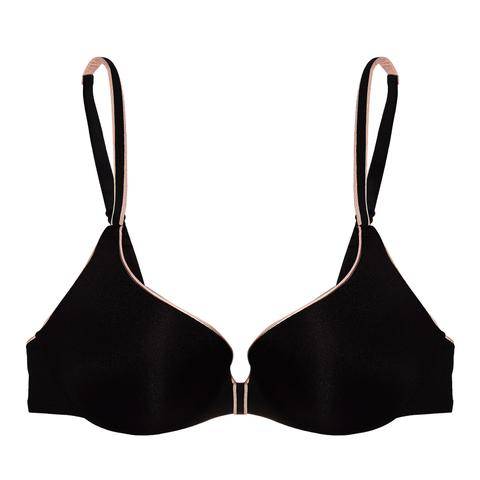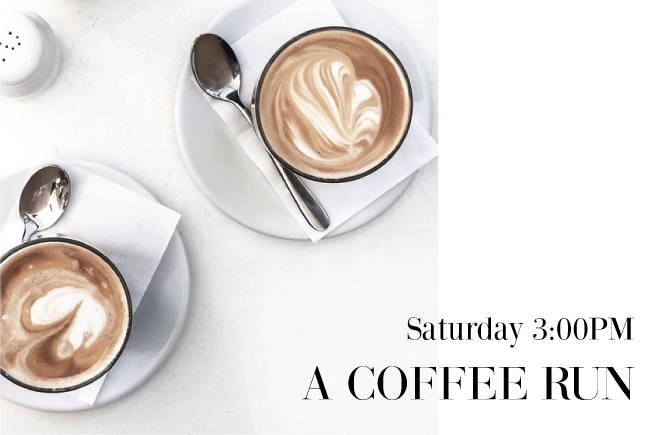 Enjoy a pick-me-up with a cup of coffee in an effortlessly chic lace bra.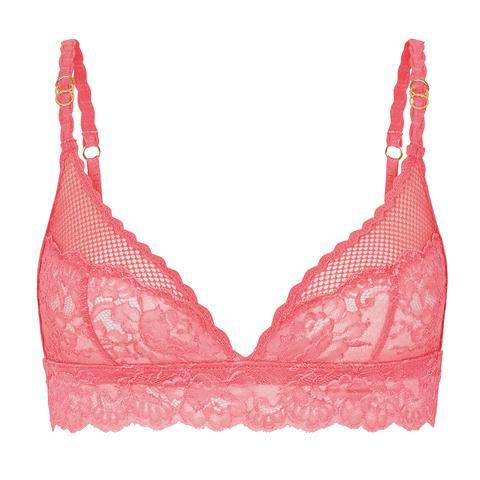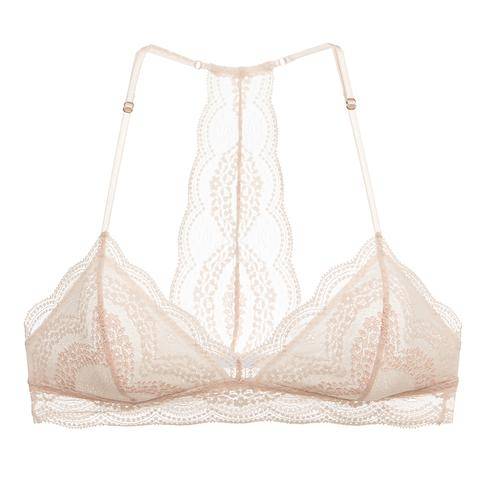 Put on your fanciest lingerie and look impeccable for a fun night out. You've earned it!